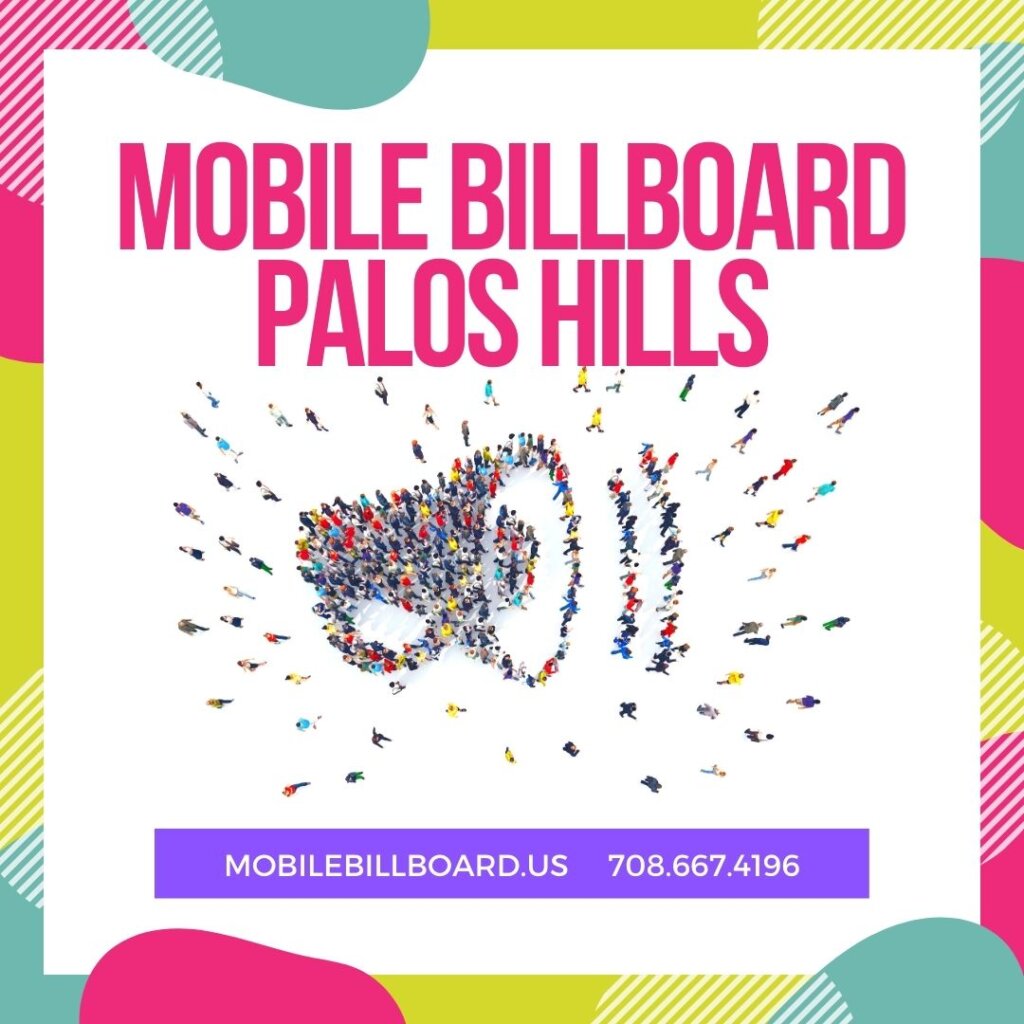 In order to be seen, you need to stand out.
With the mad pace of the world and the advancement in technology, advertising is easier than ever. It's also much more crowded and likely to be overlooked in the sea of competition. But how do you reach the masses AND grab their attention?
Simple. You advertise where it's least expected.
A mobile billboard has the ability to travel into spaces in which advertising isn't usually found. It's near impossible to miss a giant ad strolling through your neighborhood or traversing directly in front of your eyes while you run errands or head into your favorite store. It rolls directly into their line of sight – garnering both curiosity and surprise. You can target areas in which your ideal client lives, works or plays in. Talk about taking the ads straight to the people!
No longer do you need to be huddled with hundreds of tv, radio and print ads. No longer is your ad ignored among the thousands of other internet ads and tuned out as "spam". No longer do you have to hope a consumer stumbles upon your ad by chance.
The power of highly tuned advertising that actually WORKS is at your disposal.
With Mobile Billboard of Palos Hills, we offer truck, trailer and digital ads with additional options for scent, sound, 3-D and more. Not only are we competitively priced but our marketing experts can form an effective strategy, design your ad and even track analytics in real time. YOU control the campaign and we execute proven methods to make your advertising goals come to life. You can find out what impact your ads have and how effective they are at reaching and interacting with consumers.
Mobile billboards are the most cost-effective and engaging of traditional marketing channels. Don't hesitate to find out why 97% of consumers recall the ads long after seeing them. Call today to find out how to raise eyebrows and pick those faces up out of those phones!
Contact Mobile Billboard of Palos Hills today at 708.667.4196 to find out how we can help spread your message and make it stick!