Mobile Billboard Services
According to authoritative research, it has been proven that one mobile billboard during the day is just as effective as 25-50 stationary billboards. The advantage of mobile advertising is its presence in many places within the same day. This allows the advertisement to reach a diverse group of people. The mobile billboard can see between 30,000 and 80,000 people in one day, depending on the route and the city. Mobile advertising is a great addition to traditional advertising campaigns as well as a way to quickly show up on the local market.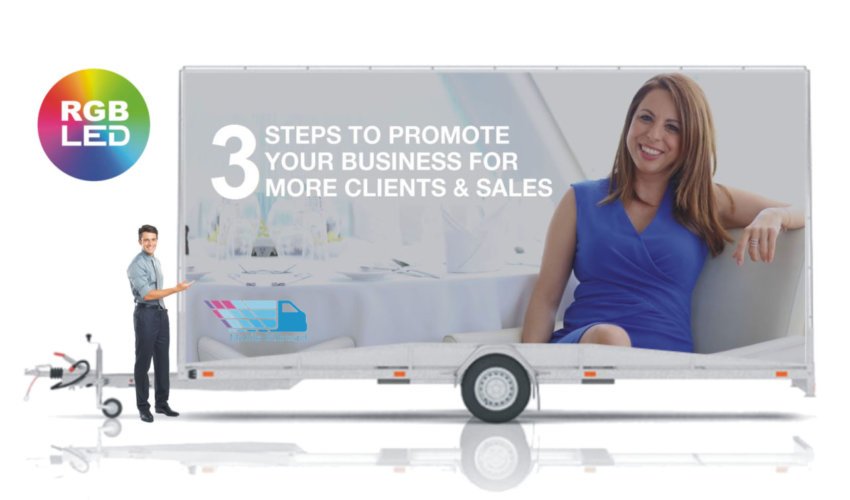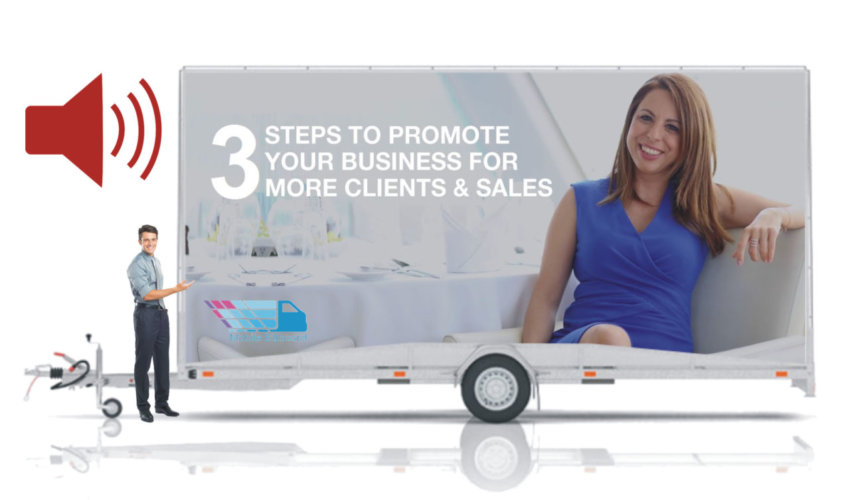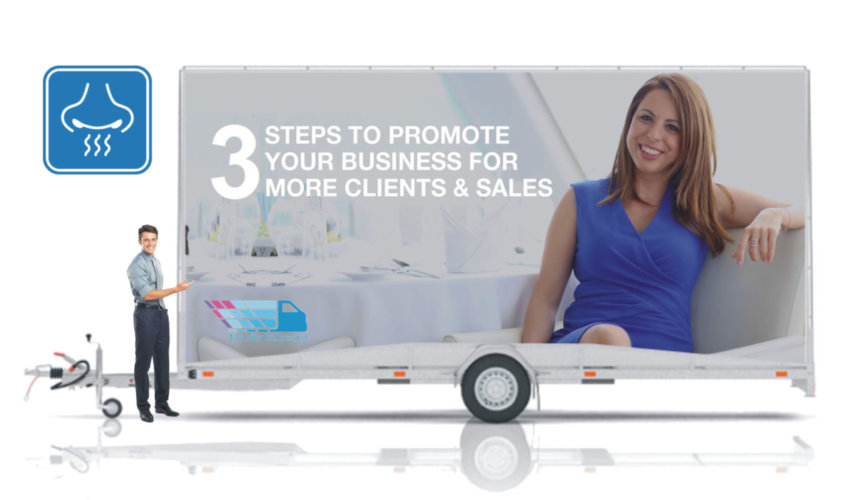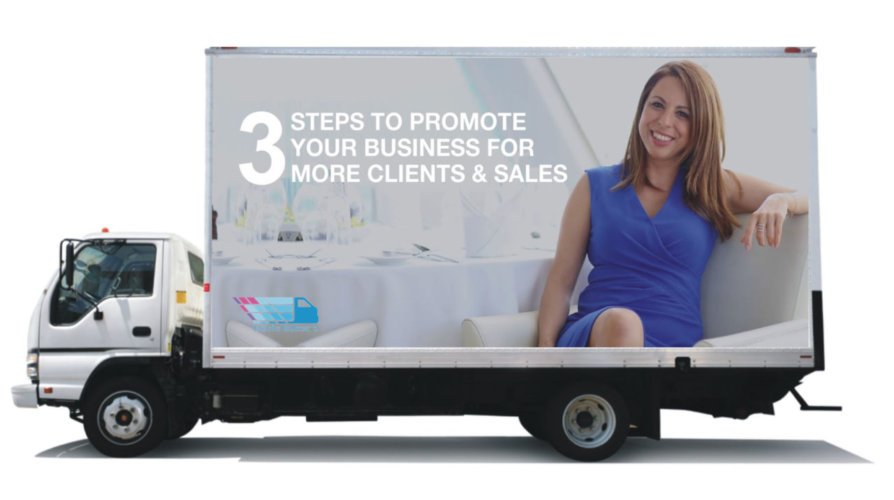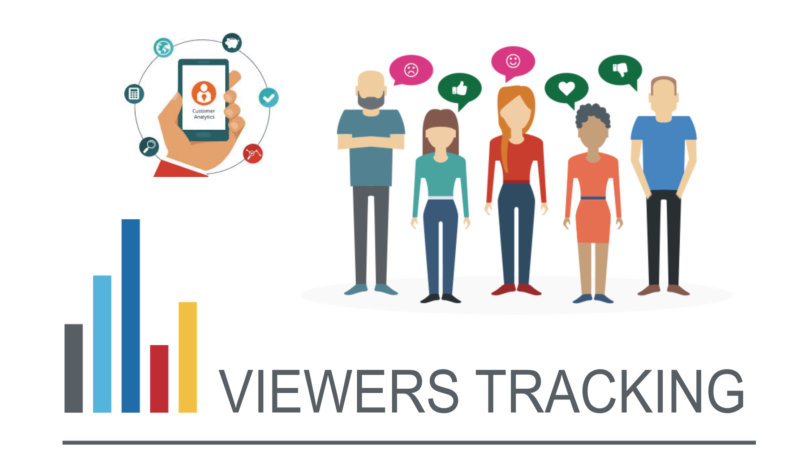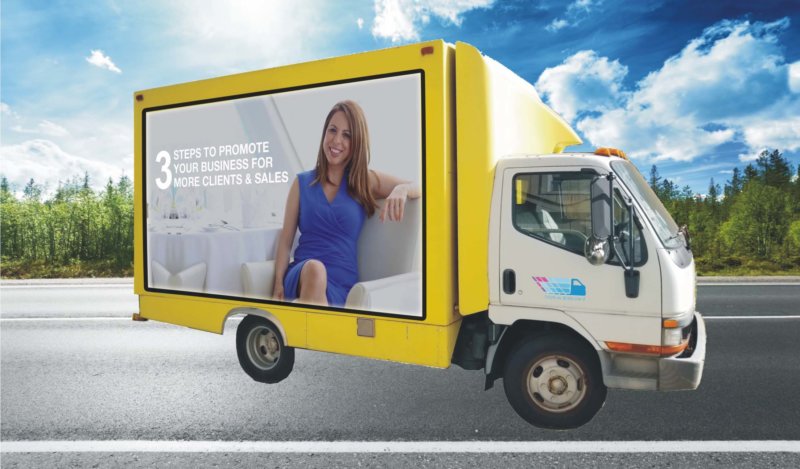 In short, how the ordering process, preparation, and implementation of our services take place.

In response to an online order or quote, we contact the customer to agree on the details of the advertising campaign. We prepare a design from the received graphics or create a new one at the customer's request and we submit for approval. After the client approves the project, we prepare a contract and finalize the transaction. We carry out the order and provide detailed reports and statistics.
We are creative, have original ideas and are not afraid of challenges. We always apply our unique, comprehensive strategies to achieve the desired goal. We focus on professionalism and are meticulous with the final effect to achieve customer satisfaction.
Come to the Hickory Hills Business Expo tomorrow and you have a chance to meet some amazing folks and WIN some gift certificates for our services!
We at Mobile Billboard appreciate all the support from our clients and strive to exceed expectations and provide the very best customer service possible!
One of the best ways to leave a lingering presence with the world is by using sound advertising in your campaigns. Find out how this option can ring true for your business!
Use this guide to determine whether mobile or stationary billboards will be the best course of action to maximize your marketing campaign.
One of the most powerful and innovative marketing tactics today is aroma advertising. See how scent options can explode your marketing campaign!
Imitation is the sincerest form of flattery – and the easiest way to stumble upon unique ideas when creating your mobile billboard ad.