Mobile Billboard Services
According to authoritative research, it has been proven that one mobile billboard during the day is just as effective as 25-50 stationary billboards. The advantage of mobile advertising is its presence in many places within the same day. This allows the advertisement to reach a diverse group of people. The mobile billboard can see between 30,000 and 80,000 people in one day, depending on the route and the city. Mobile advertising is a great addition to traditional advertising campaigns as well as a way to quickly show up on the local market.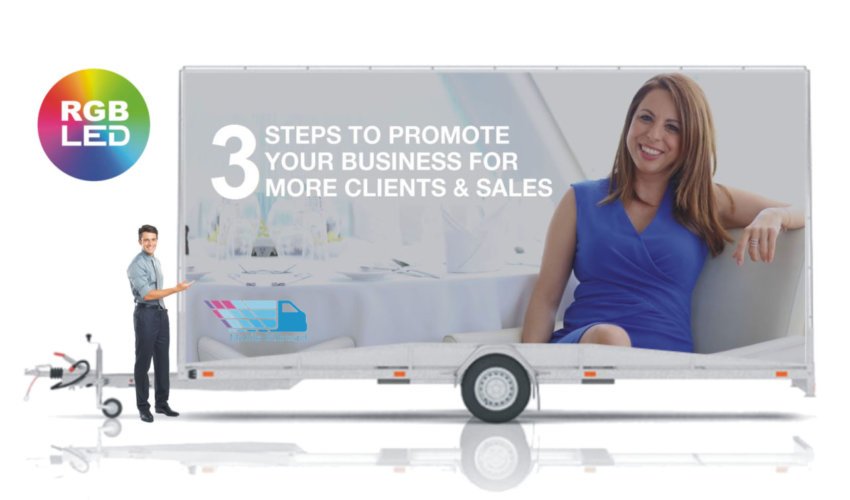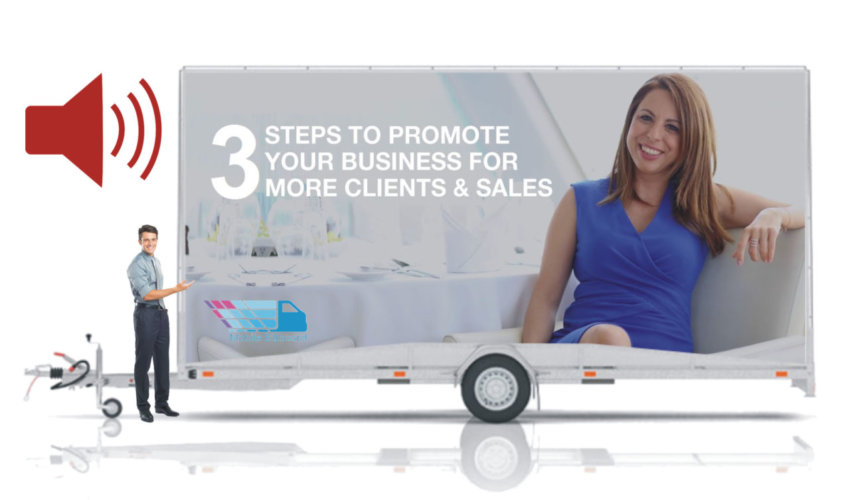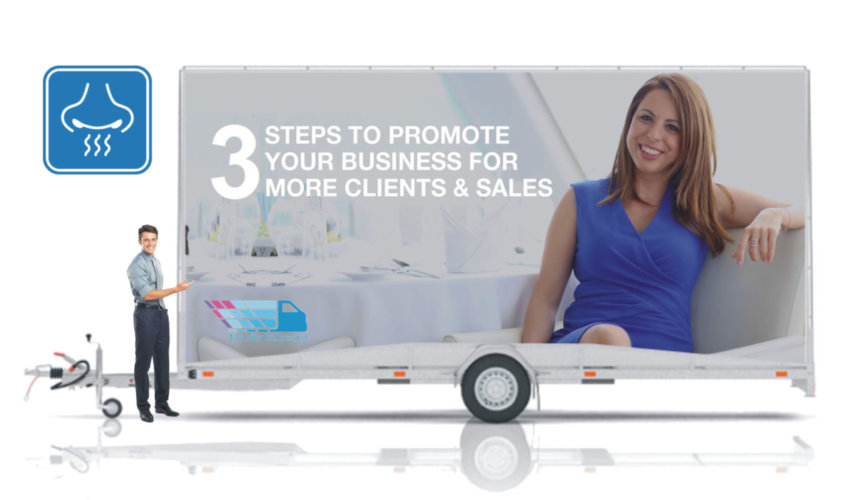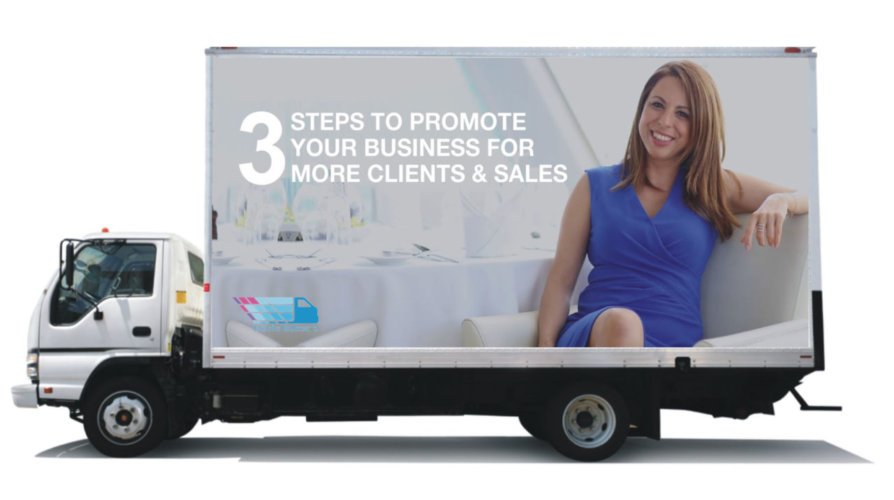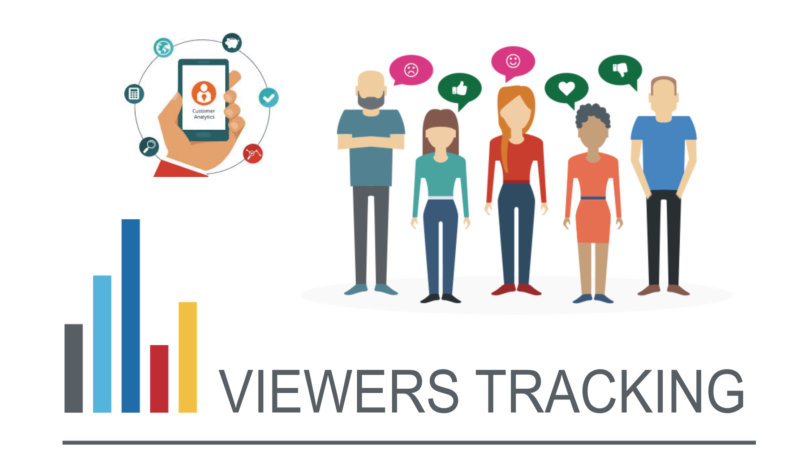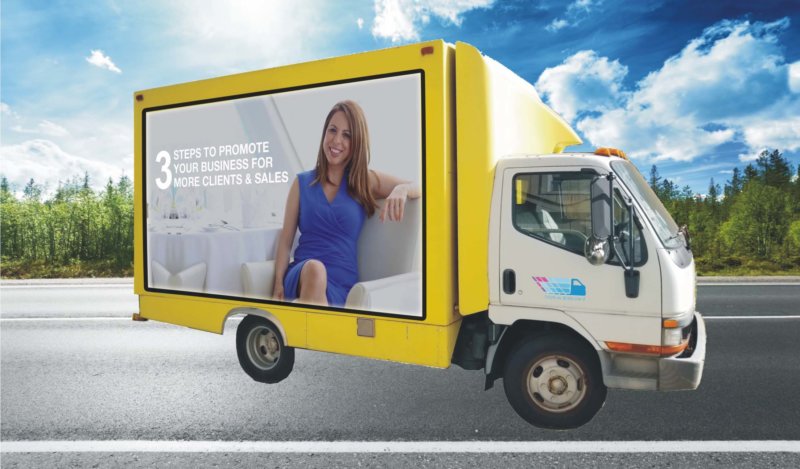 In short, how the ordering process, preparation, and implementation of our services take place.

In response to an online order or quote, we contact the customer to agree on the details of the advertising campaign. We prepare a design from the received graphics or create a new one at the customer's request and we submit for approval. After the client approves the project, we prepare a contract and finalize the transaction. We carry out the order and provide detailed reports and statistics.
We are creative, have original ideas and are not afraid of challenges. We always apply our unique, comprehensive strategies to achieve the desired goal. We focus on professionalism and are meticulous with the final effect to achieve customer satisfaction.
Commemorate Memorial Day spent near those you love with food, laughter and relaxation while we share how you can easily spread the word and be heard!
With better retention rates and more cost-effective marketing, find out for yourself why Mobile Billboards can boost your business to a whole other level!
Advertising is saturated with a topic that is driving people insane so why not switch the message, connect better with consumers and stand out from competition?
You only have seconds to make an impression on the consumer so try to focus your contact info to be short, simple but still on brand!
With business struggling to reach consumers during quarantine and pulling back on most traditional advertising, mobile billboards continue to boom and deliver!
Why not bring your message directly to consumers in a way that not only gets remembered but offers more bang for your buck and little to no competition?