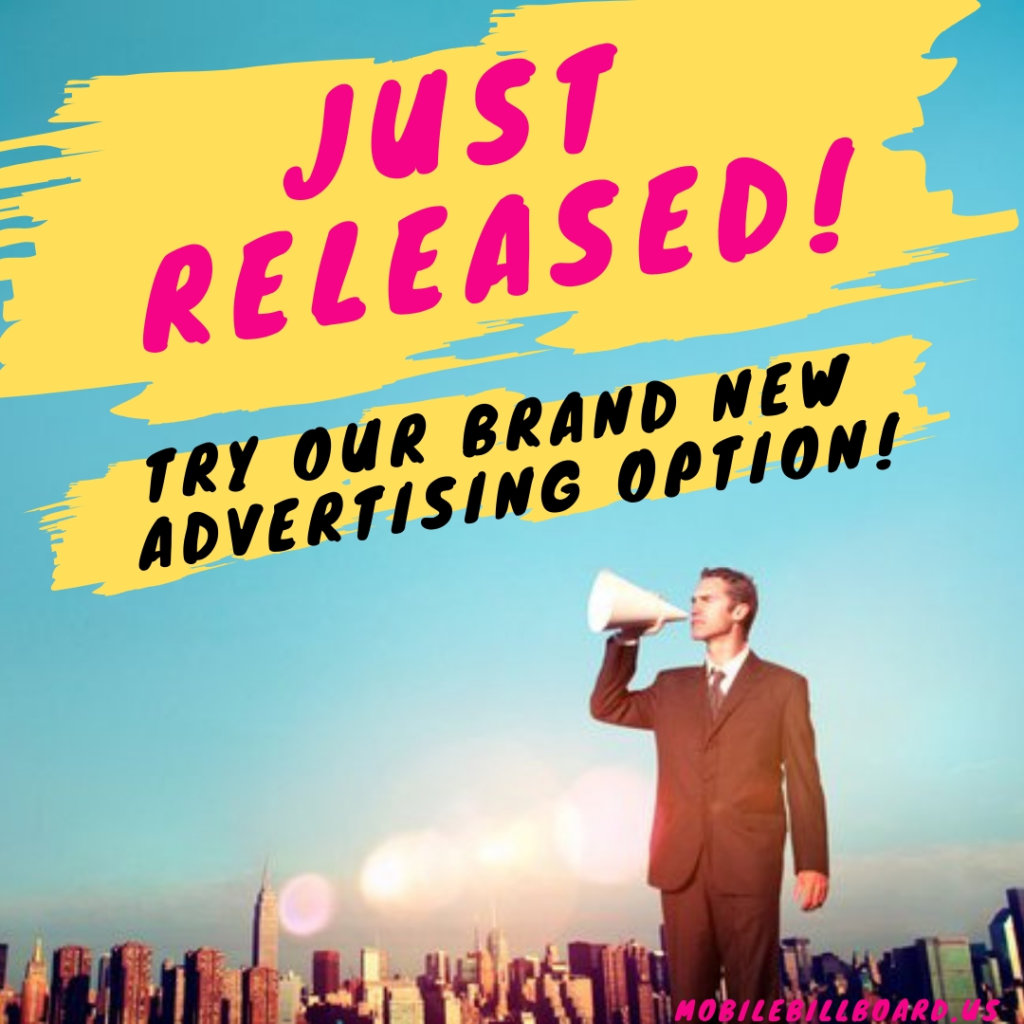 Mobile Billboard has just added a brand new billboard option to our arsenal…
Fleet Advertising!
In an exciting new twist, Mobile Billboard now has the option to place your ad on semi trucks that travel cross-country at an INSANELY low rate. Now your company can join the ranks of Coca-Cola, McDonald's and Albertsons at a fraction of the cost.
You don't need to own your own trucking fleet or battle with owners on price and placement, Mobile Billboard can more than accommodate you. With over 800 trucks at our disposal, you have the luxury of doing more with less.
If you are interested in learning how our new option might fit into your marketing campaign or would like to start your mobile billboard advertising adventure, be sure to contact Mobile Billboard at 708.667.4196.