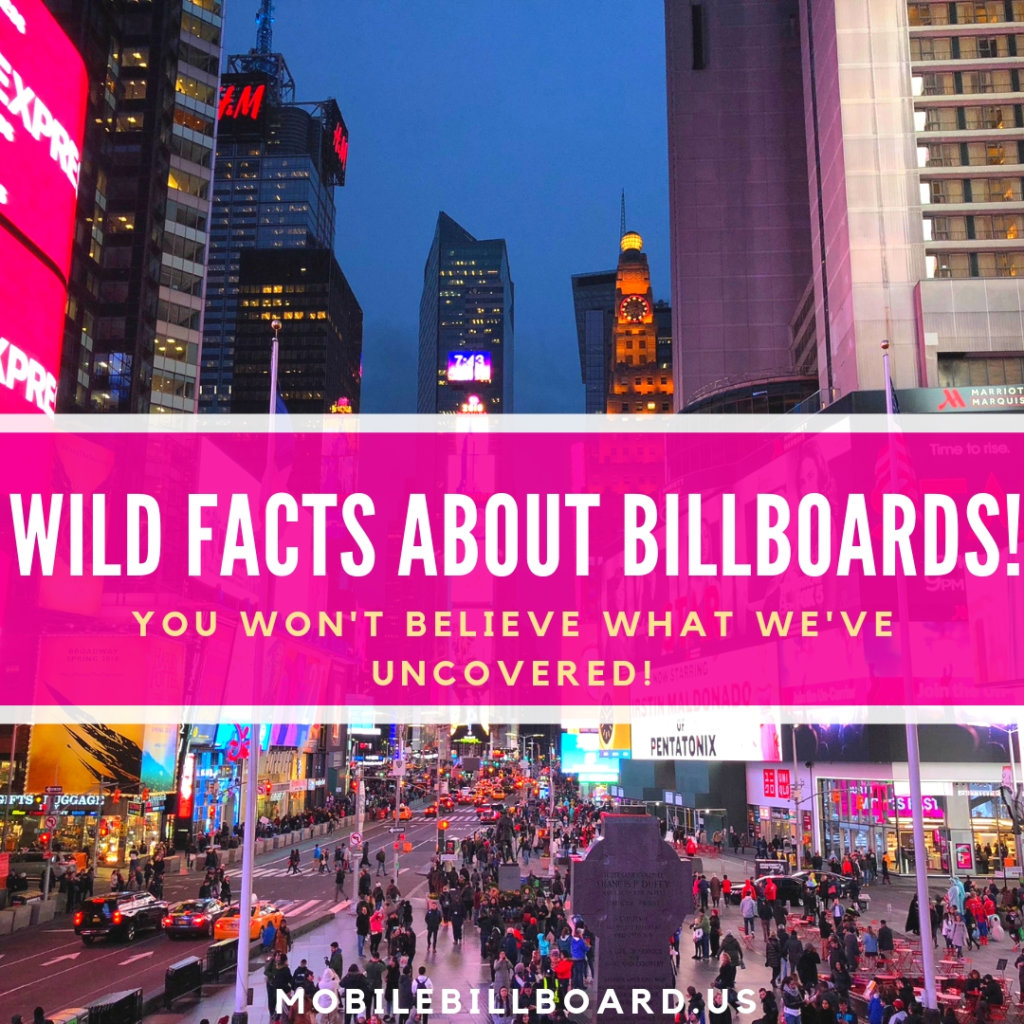 Billboards have become a huge part of our daily life. We see outdoor ads on benches, buses, buildings, cars, planes and people. There have been memorable ads that make us laugh or drop our jaw and we have seen great innovations in outdoor advertising technology such as scented billboards, digital billboards and 3-D showcases. They are all around us and can play quite a significance in where we shop, eat or how we do things.
But what do you really know about billboards?
Here are some fast facts about billboards that might surprise you, impress friends at a party or even win you some dough at your next trivia night!
Fast Facts About Billboards
The First Billboard Is Over 3,000 Years Old – Yep. Billboards might just be one of the oldest forms of advertising on earth. In Thebes, Egypt an obelisk was set up featuring an ad that offered a reward for the capture of a runaway slave. Ancient Egyptians also used this method to display laws and announcements. Until the obelisk ad discovery, people would have to spread messages via word-of-mouth or by calling forth a grand public assembly. Far too complicated to relay such simple information.
Billboard Leasing Is Over 100 Years Old – Selling ad space for billboards isn't a new concept. The first billboard lease appeared in 1867. In fact, during this time, America established size regulations for billboards and created them using 24 sheet poster panels. Our sizes today are quite different and, thanks to technological advancements, much easier to construct.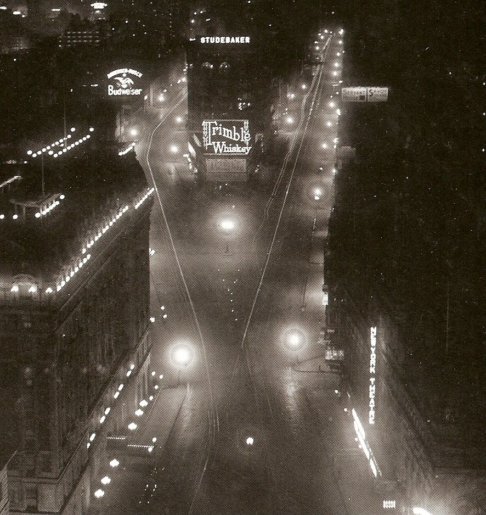 Electronic Billboards Have Been Around Since 1904 – Oscar J. Gude was an early billboard pioneer who installed one of the first electric signs in New York City. He understood the importance of outdoor advertising and how it could take off and saw the potential of the intersection we now know as Times Square. Being surrounded by theaters, it was a prime spot to place light up advertising. In fact, electronic billboards were some of the first structures to light up major cities.
The First Electronic Billboard In Times Square Was For Trimble Whiskey – The first electronic billboard that Gude started Times Square with was a lit up sign that carried a flashing message for Trimble Whiskey. There was a newly installed Manhattan subway station nearby and the sign greeted visitors as they shuffled to and fro. Some folks said that the Trimble sign was visible up to a mile away.
Times Square Is Visible From Space – In 2008, the Expedition 16 crew on the International Space Station snapped a pic of Manhattan at night and you could clearly see the glow from all of the billboards in Times Square. Times Square is located directly south of Central Park.
The Model T Made Billboards What They Are Today – As more people began to take to the roads, companies realized what an advertising boon could take place if they reached them while they were driving. Shortly after the popularity of the Model T took hold, billboards as we know them started popping up along the roadways.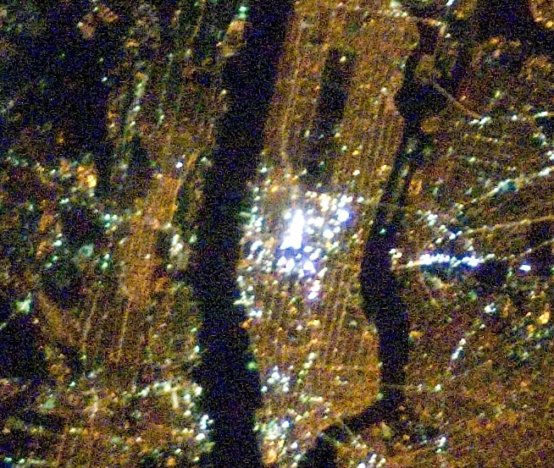 Billboards Were Used To Strengthen Our Nation During War And Cheer It Up During The Depression – During the first World War, billboards focused less on advertising and more on bolstering the confidence of our nation. They proudly displayed images to pump up the troops going into combat and to bring the nation together to support the boys overseas. After the war ended, there were messages of peace on billboards across the nation.
During the Great Depression, our country needed more than a pat on the back. Billboard advertisements were more colorful and lively to try and lift up the downtrodden and burdened shoulders of the American people. They were meant to be a brief distraction from the gloom and muck consuming the nation.
The World's Biggest Billboard Is In Madrid, Spain – Created by Ford Espana in 2018, the world's largest billboard came in at a whopping 5,265 square meters. That's nearly as big as an American football field!
The World's Most Expensive Billboard Rented For $2.5 Million Dollars – Google rented a billboard in New York City for one month and shelled out $2.5 million dollars to do so. That's roughly $625,000 a week.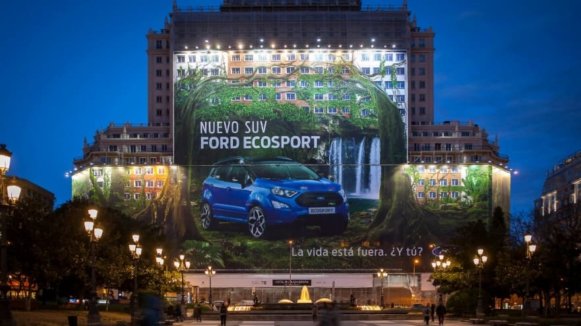 Depending On Location, Billboard Ads Can Be Seen More Than Super Bowl Ads – It truly depends on the location of the billboard but it isn't unusual for a billboard to be seen by more people. Americans spend nearly 20 hours a week in a vehicle and 71% of them often look at the messages on roadside billboards. Billboard advertising is usually one of the last messages a consumer receives before making a buying decision.
Who knew that billboards had such a varied and wild history, huh? Don't be surprised if astronauts start seeing floating billboards on their way to the space station or historians notice ads for seafood restaurants while making their trek towards the last assumed location of the Lost City of Atlantis. Hey, it might just happen!