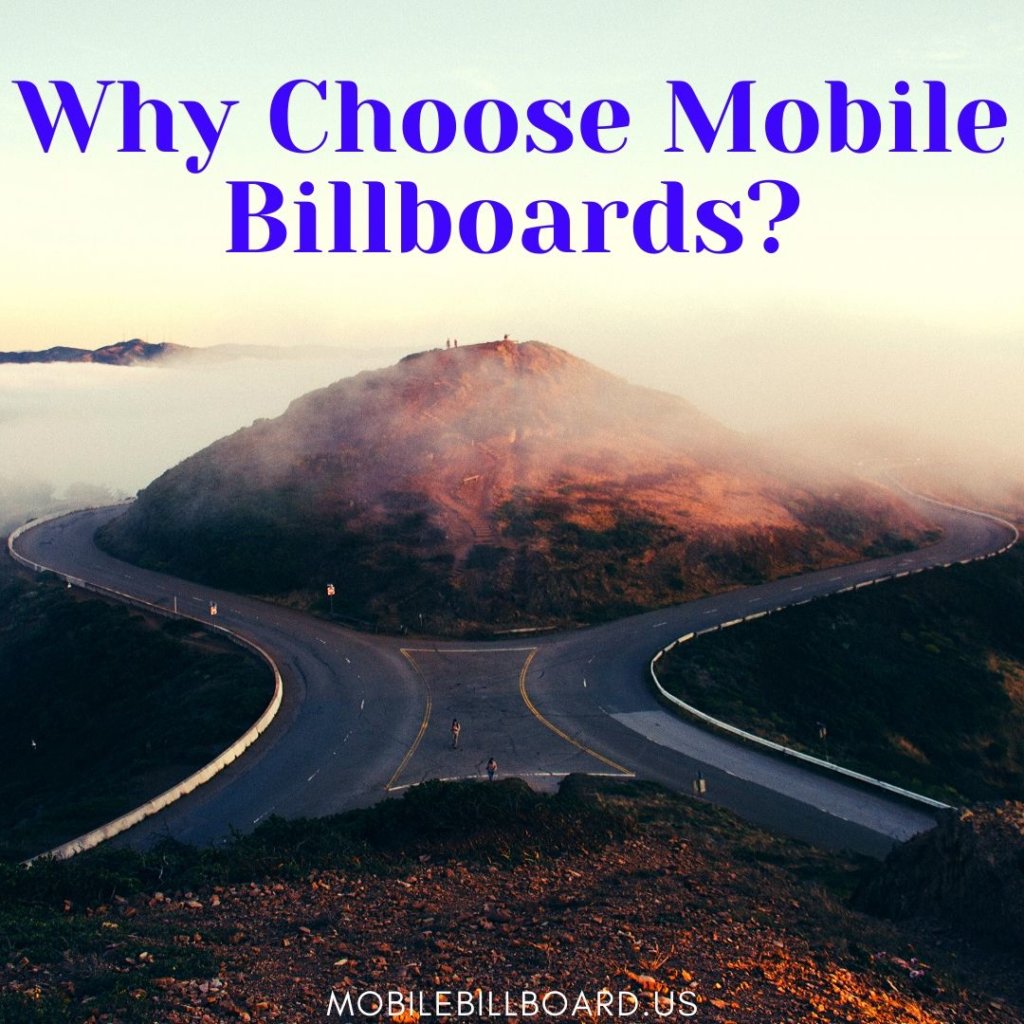 Be Recognized Always… Be Visible Everywhere.
Why Should You Consider Mobile Billboards?
Mobile Billboards Can Target Specific Neighborhoods
Can Be Seen By 30,000 to 80.000 People Daily
They Are Cheaper And More Cost-Effective Than TV
Ads, Radio Ads and Most Stationary Billboards
Mobile Billboards Continuously Drive Through Target
Areas and Interact With The Consumer's Daily Life
Because Of Their Size And Proximity To The
Consumer, They Draw The Eye And Can't Be Ignored
All Mobile Billboards Are Lit With Static Lighting Or Have LED Lighting Effects. LED Lighting Lasts Longer, Is More Natural And Cooler To The Touch. Our Vehicles Can Run Day And Night – 7 Days A Week.
So, What Are The Options?
Truck/Trailer: There are the standard truck, the thin sign on an attached trailer or the digital sign on a digital scrolling billboard options.
3-D/Showroom: A box truck with safety glass walls. You can stage furniture/props inside or even have actors presenting scenes.
Sound: You can have sound effects, music or short clips play alongside your visual message.
Scented: With over 600 scents to choose from you can create a unique aroma for your product/business that releases into the air on a timed schedule.
Viewer Tracking: Viewer Tracking enables you to see how people are interacting with your advertising. This allows you to see effectiveness and adjust your campaign or target areas.
Stand Out From Your Competition, Engage Your Audience In State-Of-The-Art Ways And Leave An Impression They Won't Soon Forget!
There is a reason why Mobile Billboards are remembered by the masses. See how it can benefit your business by clicking here >>> Mobile Billboards For You!