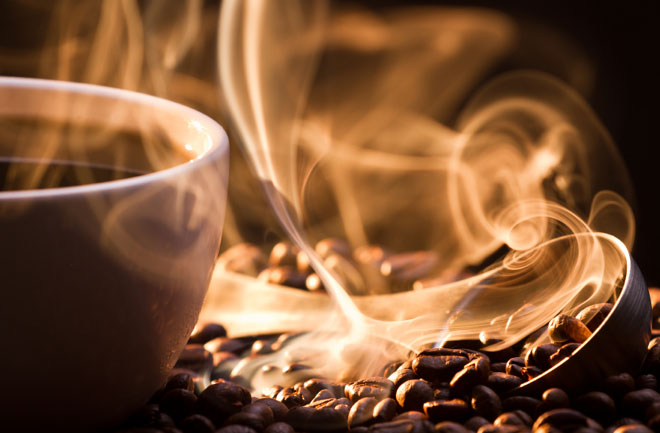 In today's hustle and bustle, folks don't possess the same attention span that they once had. With technology giving us an influx of news and social stimulants, we have become a society that no longer stops to smell the roses but swipes past them for something more engaging. It doesn't seem all that surprising that the future of billboard advertising is coming down to bringing the scent to YOU.
What Is A Scented Ad?
Scented billboards are advertising signs that pump out aromas that simulate the fragrance of the product or service being promoted. For example, in North Carolina there is a billboard depicting a piece of steak on a fork. Around lunchtime and the evening commute, it releases the scent of charcoal and black pepper rub, which conjures the picture of a perfectly cooked steak in our minds. In Florida, an ice cream company has an aroma billboard that smells like waffle cones to attract clientele.
How Does It Work?
Each company has different variations for how to run an aroma billboard campaign but the very base concept is that fans blow out fragrances that are released via timer. Many of these are "set and forget" programming but some can be controlled by remote digital software. Pre-existing fragrances are usually combined to create a unique aroma, such as combining the scents of charcoal and black pepper to simulate a steak aroma. Some mobile advertising companies have access to over 6,000 scents. A client that already has created a distinct aroma, say a perfume company, can provide samples of their fragrance as well.
Okay, But WHY Does It Work In Advertising?
Smell advertising works because of the power of the human mind. Our senses invoke memories for us so when we interact with a familiar sight or sound, it can trigger a positive or negative image for an individual. For instance, chocolate chip cookies usually invoke warm memories of childhood or the freedom of being a tiny human whose only responsibility was building the best tree fort on the block. Real estate agents will sometimes bake cookies or have the scent lingering in the area during an open house to tap into those memories and cause potential buyers to envision a place where children or family can live in a warm, safe space which increases their appeal towards the property.
Tapping into someones fond memories, traditions or bonds will not only cause them to associate that memory with that aroma but make that product or service seem more appealing or more familiar to the individual, thus strengthening that bond. The more the client feels that positive bond when interacting with that product or service, the more likely they will make that purchase or utilize it.
Follow Your Nose And Be A Leader
With the wave of scented ads just starting, now is the perfect time to jump into aroma advertising. Many people have yet to hear about scented billboards in the United States and the market is ripe for businesses to stand out from their competition. With scented marketing being so innovative and utilizing the basic concepts of our brain to form a connection, we should expect to see many more creative concepts spring up in this field. All you have to do is stop and take a sniff.