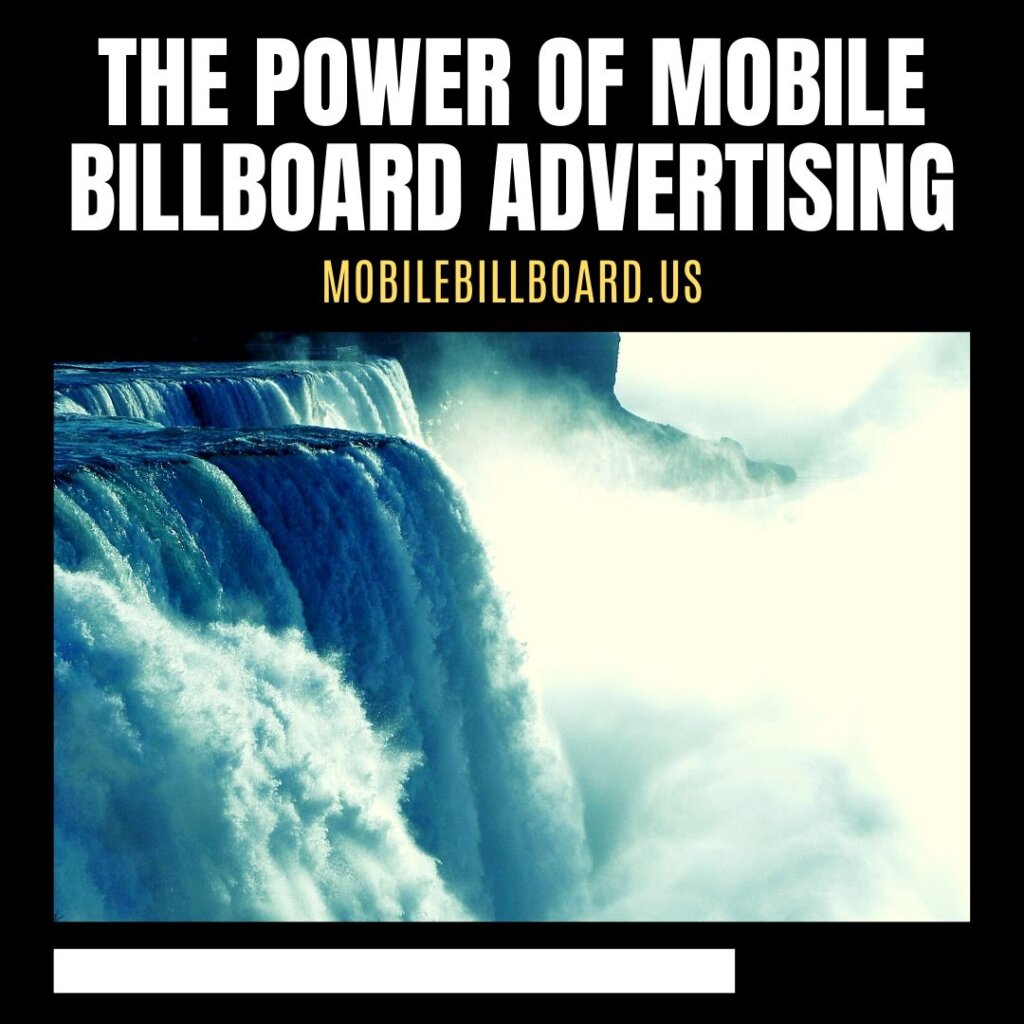 71% of people consciously look at billboards while driving
50% mention how they've been highly engaged by a billboard in the last 30 days
56% of Americans brought up a memorable or humorous billboard during conversation
98% of people feel the mobile billboard ad created a positive image for the advertiser
It isn't simply that 98% of folks can recall your ad later – the message is sticking and causing action. 29% of people claim outdoor ads caused them to visit that retail store within a week. Not only do most folks find the ads positive and memorable but they are using them to make important shopping decisions. They are also cross-marketing your brand. The more memorable your ad – be it bold, funny or shocking – the more they are telling friends, family and the online world about it. Word of mouth marketing is priceless.
Mobile billboards are twice as effective as standard billboards because they are relatively uncommon. In a world saturated with online ads, TV commercials and sales flyers, seeing a massive billboard stroll through your neighborhood is pretty noticeable. Today's marketing can be overwhelming and mobile billboards provide the fresh breath of air to a consumer. This element – this token – is what drives a consumer to remember more of the ad at a later time.
The proof is in the pudding – or in this case, the stats – design a memorable ad and they will shop!
Contact Mobile Billboard today at 708.667.4196 to find out how we can help spread your message and make it stick!