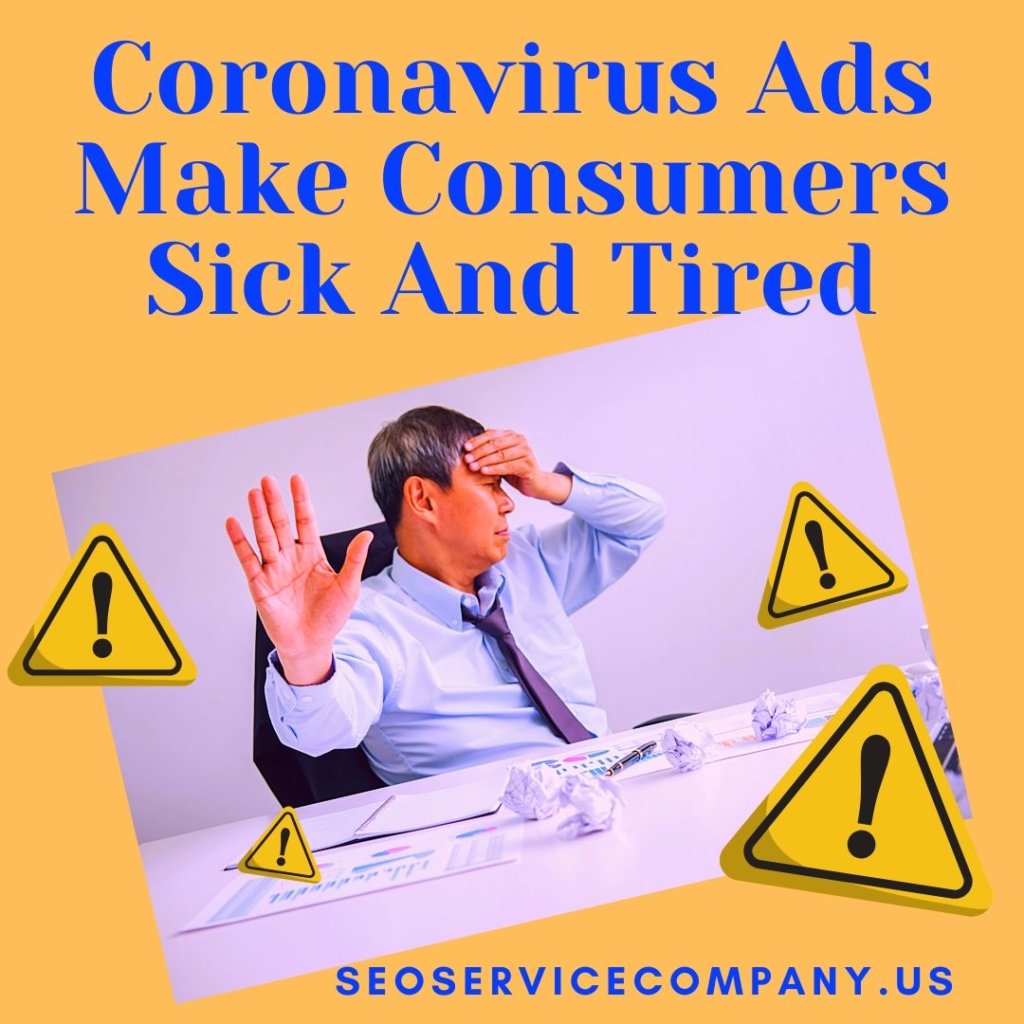 Coronavirus doesn't simply make people sick if they catch it. It has caused the world to become sick and tired of ads relating to the virus.
Consumers are leading the charge and looking for more community building marketing efforts from businesses instead of ads centered around the Covid-19 pandemic. Due to the quarantine, people are reaching for social interaction more than ever. Brands that embrace this shift are endearing themselves to their target base.
Getting the word out is more important than ever with quarantine mandates keeping some businesses shuttered. Companies are changing tactics and focusing on driving online sales and reaching consumers trapped at home through digital marketing and television ads. The competition is fierce and the cost is higher than normal to utilize these methods.
How about using a platform that isn't overly saturated with business scratching and clawing to stay afloat, is extremely cost-effective and has over a 97% recall rate?
That's right, mobile billboards are remembered by nearly all consumers LONG after the ad has come and gone. They also have the unique ability to go straight into the neighborhoods and pique the curiosity of bored families shuffling around the house, tinkering in their garages and working in their yards. This is something that traditional advertising continues to struggle with.
The focus becomes you and your brand so use it wisely. Try to shift away from Coronavirus topics and tune your message to connect and build bonds with your consumers. The world is sick of hearing about the virus so don't beat the same drum everyone else is. By crafting your message to build your community you'll increase the likelihood of standing out in their minds when it comes time to click checkout in their carts. Everyone hears enough about this illness causing such devastation so switch your message to lighten the load.
Contact Mobile Billboard today at 708.667.4196 to find out how we can help spread your message and make it stick!